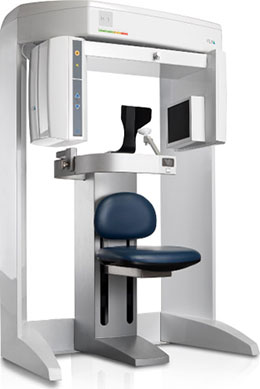 Our practice now offers 3D i-CAT.
i-CAT is a sophisticated Dental imaging system that creates high resolution 3D images of the patient's teeth and jaws. Dr. Lineberry is the only orthodontist in the state of Idaho to have the i-CAT 3D Cone Beam technology.
The images allow Dr. Lineberry to evaluate and show you a visual diagnosis of the bones, teeth, nerves, sinuses airway and structure of the head, face, neck and jaw. This efficient technology helps shorten patients' treatment time. The advantages of i-CAT include a shorter scan time and reduced radiation by over 75% over traditional x-rays. The i-CAT is also more comfortable than traditional x-rays, as it is an open chair with plenty of space.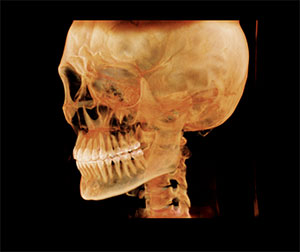 Dr. Lineberry can also share your images easily with your general dentist for a more complete and coordinated treatment plan as compared with the 2D scans that only give us a portion of the full picture. Come and see for yourself what it's like to receive a more advanced, patient-friendly orthodontic experience. Call today for your complimentary consultation and 3D imaging!