There's nothing better than the smile on a patient's face the first time he or she looks in the mirror after getting their braces off. Check out the videos below to see everyone's beautiful smiles: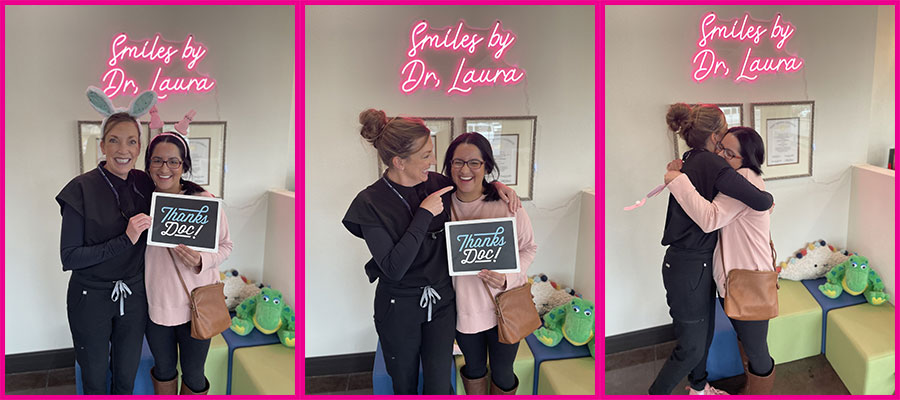 "I love my new smile!"
We understand your need to receive treatment in a practice where you feel comfortable, safe, and welcome. Please feel free to schedule an appointment, or stop by for a complete tour of our practice. You will get to meet our team, walk through our office and treatment areas, and learn more about the treatments we provide.
---